ABOUT US
STICKY SHOES is a footwear Brand that was founded in April 2008 in Brazil. The brand vision is to be a worldwide reference in the production of comfortable and slip resistant work shoe. Thats why STICKY SHOES have made a partnership with RUSH DIRECT INN - Footwear division. Rush Direct is a solution provider with a worldwide network of suppliers and a wealth of experience in product and brand development from the concept to the store shelf.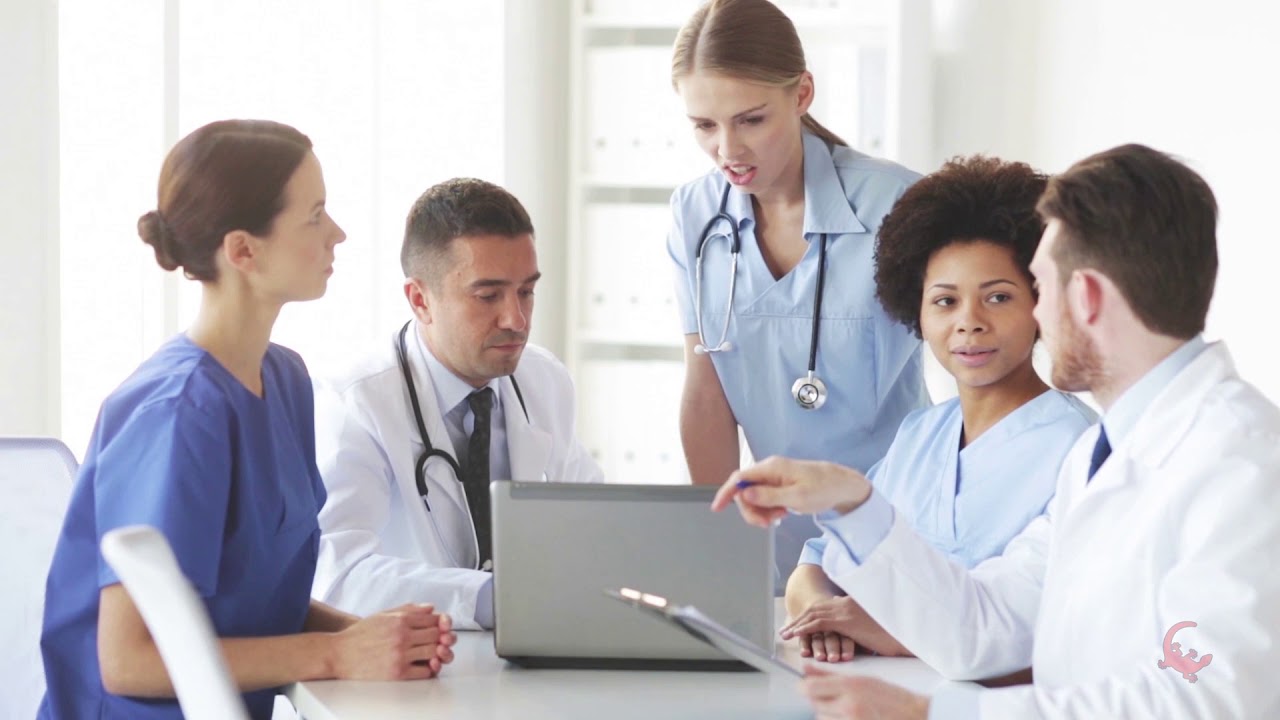 QUALITY
POLICY
Ensure satisfaction, seeking excellence through improvement of the quality management system, promoting the professional capacity of our employees, acquiring materials from qualified suppliers and providing products of credibility
RUSH DIRECT INC
Phone: (630) 595.4925 ext. 126
890, B.
ZIP CODE: 60191 - - /USA
www.safetycasualshoes.net | shoes@rushdirect.net